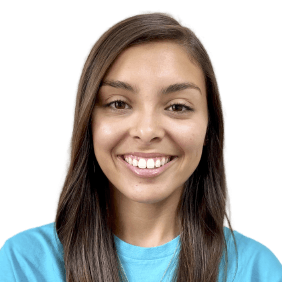 Bianca grew up in Bishop, TX, for most of her youth. She relocated , with her family, to Corpus Christi when she was in 10th grade. She graduated from Richard King HS in 2007. While figuring out the path for her life, she worked as a CNA/Restorative aide at local nursing facilities for many years. Physical Therapy soon became a peak interest to her and was determined to be a valued member of that community and make her impact. She received her Associates of Applied Science from Del Mar and graduated Summa Cum Laude in 2018. She became a licensed Physical Therapy Assistant and began working in a Skilled Working Facility for the next 2 years.
When the opportunity to work at Avila Physical Therapy was presented, she jumped at the chance to evolve her skills and knowledge as a practicing clinician. Honesty, integrity, teamwork, accountability, positive attitude, and overall strong work ethic are values that drive Bianca each day. Bianca is passionate about improving each patient's overall quality of life, while teaching them how to achieve a successful and pain-free lifestyle.
Favorite Quote:
"I don't always WHOOP- but when I do… THERE IT IS"
What is Bianca reading and listening to?
Country
Classic
Rock
Hip-Hop
Heavy Metal hits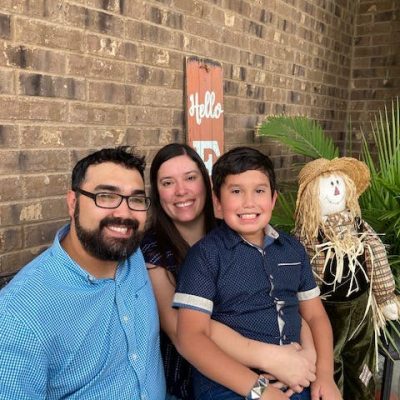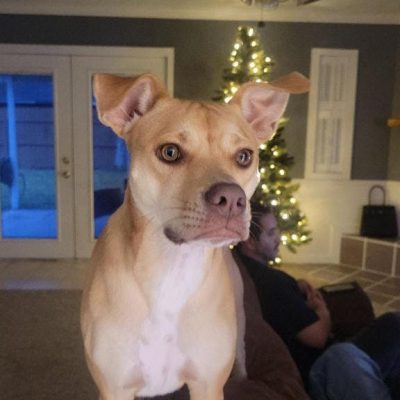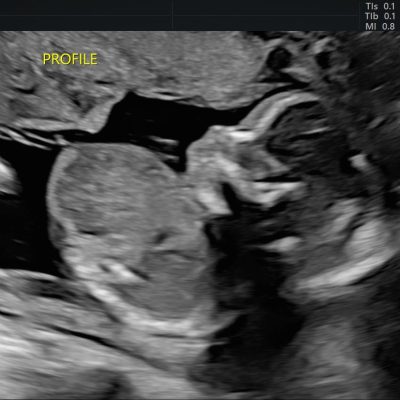 Bianca has a drive to help patients return to what they love and give them guidance in pain relief. She specializes in orthopedics, sports rehab and injury prevention. Here at Avila Physical Therapy, we strive to create a welcoming and friendly environment for all our patients and staff. Bianca finds the best thing about working here is the team effort to make therapy sessions enjoyable and always keeping them laughing. When she is not treating patients at Avila PT, you can find Bianca spending time with her family, while enjoying some rest and relaxation. She loves to take her family to football, basketball, and baseball games (especially Kingsville Brahmas and Javelinas). She also loves cheering on her son in his recreational sporting activities.