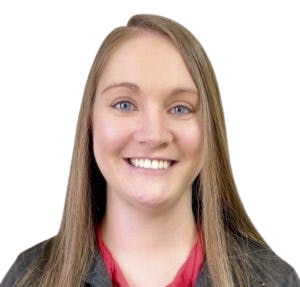 Dr. Erika Good was originally from the New England area, but has resided in Corpus Christi since 2011. She started at Colby-Sawyer College in New London, NH and achieved a Bachelors of Science in Exercise Science in 2013. After, she attended Del Mar College and obtained her Associates of Applied Science degree as a Physical Therapist Assistant with high honors in 2016.
She finished out her years of school at the University of Texas Medical Branch at Galveston, TX and graduated Cum Laude in August of 2021, where she received her Doctorate of Physical Therapy. Faith, family, compassion, integrity, resilience, and continuous learning are values that drive Dr. Good each day. Dr. Good is very passionate about helping patients return to their normal lives and improving strength, while reducing overall pain.
Favorite Quote:
"Credit belongs to the man who is actually in the arena..because there is no effort without error in those who spend themself in a worthy cause." – Theodore Roosevelt
What is Erika reading and listening to?
"Greenlights" – Matthew McConaughey
"First We Feast/Hot Ones" with Sean Evans
"The Joe Rogan Experience" with Joe Rogan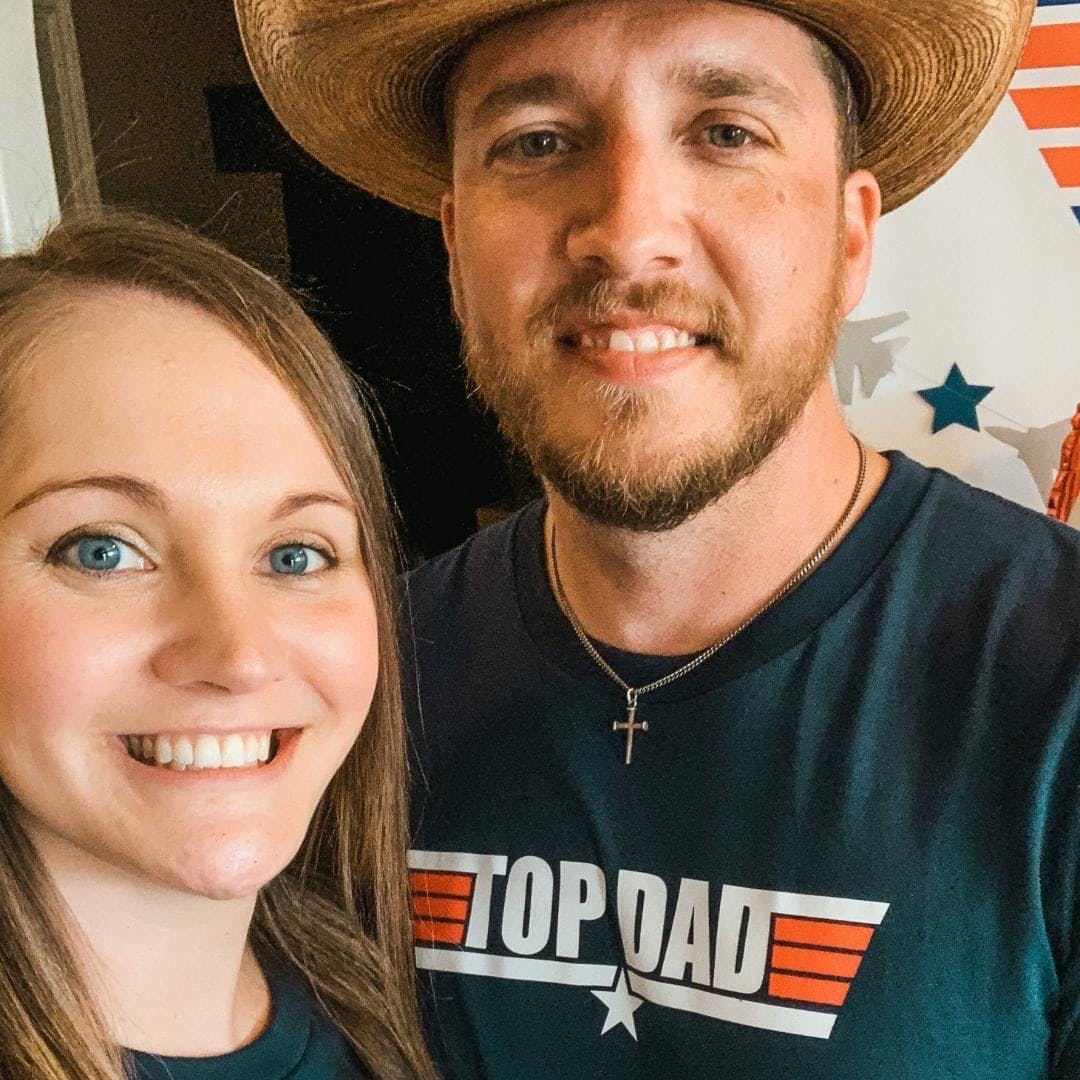 Dr. Good is driven to help patients with postural correction, body mechanics training, balance and gait training. She specializes in orthopedic & sports-related injuries. Here at Avila Physical Therapy, we strive to create a welcoming and friendly environment for all our patients and staff. Dr. Good finds that the best things about the clinic are the fun and energetic environment, being able to work 1-on-1 with patients, and helping each patient get back to doing what they enjoy most. When she is not treating patients here at Avila PT, you can find Dr. Good staying active, spending time with her beautiful family, kicking back in front of the tv to watch sports (especially Patriots football and Duke basketball).