Mario Ybanez
Technician
Originating from Hebbronville, I am a proud alumnus of King High School and Texas A&M University-Corpus Christi, where I earned my bachelor's degree. At TAMU-CC, I delved deep into my chosen field, nurturing analytical and critical thinking skills. Now, I aspire to make a meaningful impact as I embark on this new journey.
Dedication, empathy, and passion.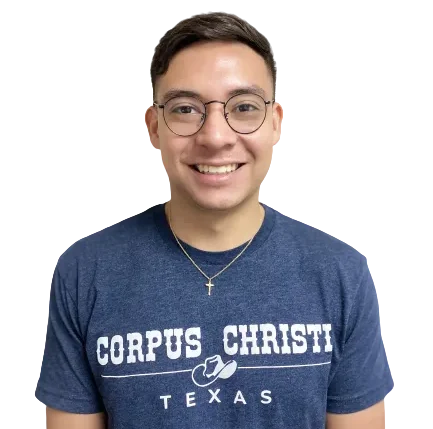 Favorite Quote:
"Pain is temporary, quitting is forever."
At Avila Physical Therapy, I help therapists with the patients and keep the clinic clean. 
What I like most about being employed at this company is the work environment and friendly staff.
When I am not working, I enjoy playing video games.