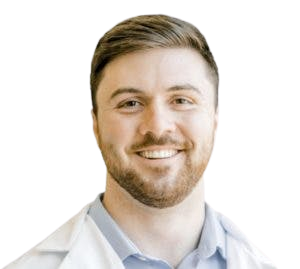 Zach grew up in Austin, TX. Following high school, he made the journey to south texas to study biomedical science at Texas A&M University-Corpus Christi. After his time at TAMUCC, he moved to Lubbock, TX where he completed physical therapy school at Texas Tech University. After graduation and board exams, Zach began his PT career at Avila Physical Therapy as one of our clinicians. He was able to gain knowledge to bring with him to his new job from many internships at therapy/rehab centers during his college career.
Selflessness and faith are values that drive Zach each day.
Zach has a passion for helping patients get back to doing what they love and using their bodies the way they want to.
Favorite Quote:
"Love is not an affectionate feeling, but a steady wish for the loved person's ultimate good as far as it can be obtained" – C.S. Lewis"
What is Zach reading and listening to?
Mike Bickle Podcast
Mere Christianity
Empire of the Summer Moon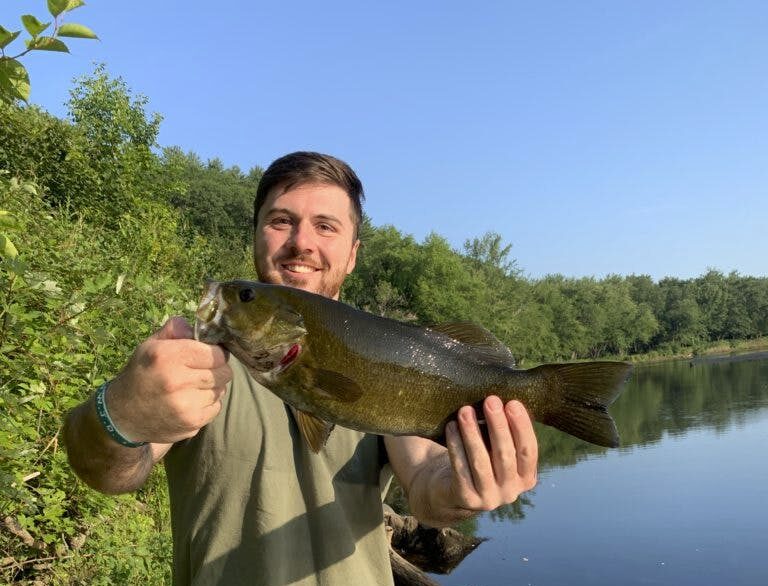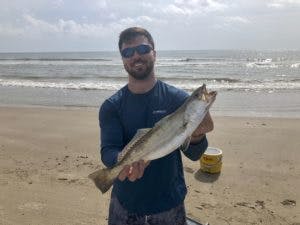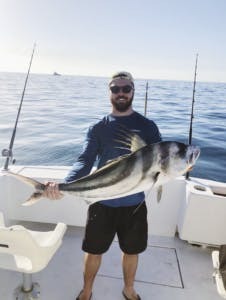 Dr Martin specializes in a wide range of patient populations and impairments, but is extremely interested in helping patients return to sports and weightlifting. He is also certified in dry needling treatments that Avila PT offers.
Zach finds the best thing about working at Avila PT is the patient centered mindset that is focused around improving the lives of patients.
When he is not treating patients at Avila PT, you can find Zach playing sports, weightlifting, enjoying outdoor activities (especially fishing), and volunteering at the local Church to do his part in helping the community.