Illiana Moreno
Marketing/ Patient Care Success Team
I was born in Virginia Beach, VA into a military family. My childhood revolved around moving and meeting new people. At the age of 6, we relocated to Ingleside, TX where I spent the next 6 years making memories. At the age of 12, I moved to North Texas and adjusted to life in another small town, just bordering state lines. I eventually found my way back to Ingleside, where I graduated high school in 2017 and took a gap year to figure out my path. In 2018, I started classes at Del Mar College and graduated in 2021 with an Associate's Degree. I waitressed after high school and through college until settling down in a career path at Avila PT after I had my son. Being a young mom never stopped me from working toward a career that would give me every opportunity to succeed and that's why I chose this company. I went to college for Journalism, which provided me with classes in marketing, photography, writing, and interviewing. This prepped me for taking on the role of creating content, capturing pictures, and speaking on the phone with patients, all while providing them with a comforting and engaging experience. 
Values that drive me are loyalty, accountability, optimism, and respect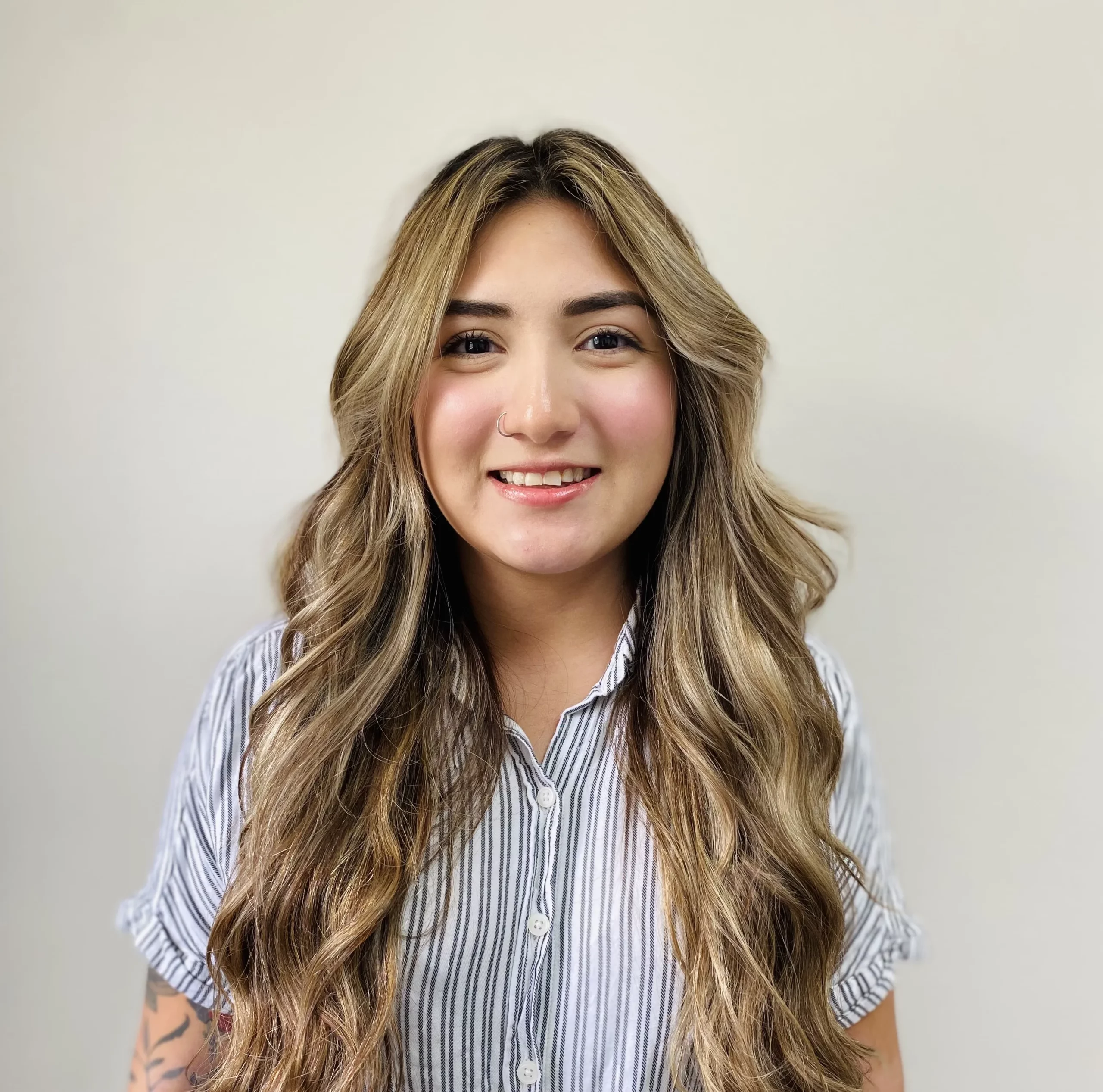 Favorite Quote:
"The lone wolf dies, but the pack survives"
-GOT
My role at Avila Physical Therapy is to help create an image for the company. The patient experience is vital, from start to finish, and my goal is to make it meaningful. My idea is to have patients feel cared for and understood from the minute they click on our page or call us, to the minute they walk out our door.
I want to make sure that patients understand what we do and what we provide. I want to make sure they are comfortable with coming to us for the help they need. The first voice they hear when they call is important and I want to make it as personable as possible.
I am the first fully remote team member of Avila PT, so I like being able to assist the clinic and patients at any of time of day and at any place (with a good wifi signal, of course). I like that Avila PT opened up the door for future remote opportunities for the company and offers a learning experience to staff members on how to adapt to the big presence of technology that our world is transitioning to.
What is Illiana reading and listening to?
Fire and Blood (Book)
Full Send (Podcast)
Vulnerable with Christy Carlson
Romano (Podcast)
When I'm not working, my life revolves around being a mother to my son. We are two peas in a pod and create memories every single day. Living in Austin, we find the best shops, restaurants, and outdoor activities to keep us going. On the other hand, I will never turn down a cozy blanket and a good rom-com on the couch.