Dr. Anthony Avila, PT
Doctor of Physical Therapy, Physical Therapist – Owner
Anthony graduated from King HS, TAMUCC, and TTUHSC. Prior to that, he lived in San Antonio for 10 years. He was born and raised in Louisiana.
My Family. My Employee's. My Community. The Stone Cutter's Creed.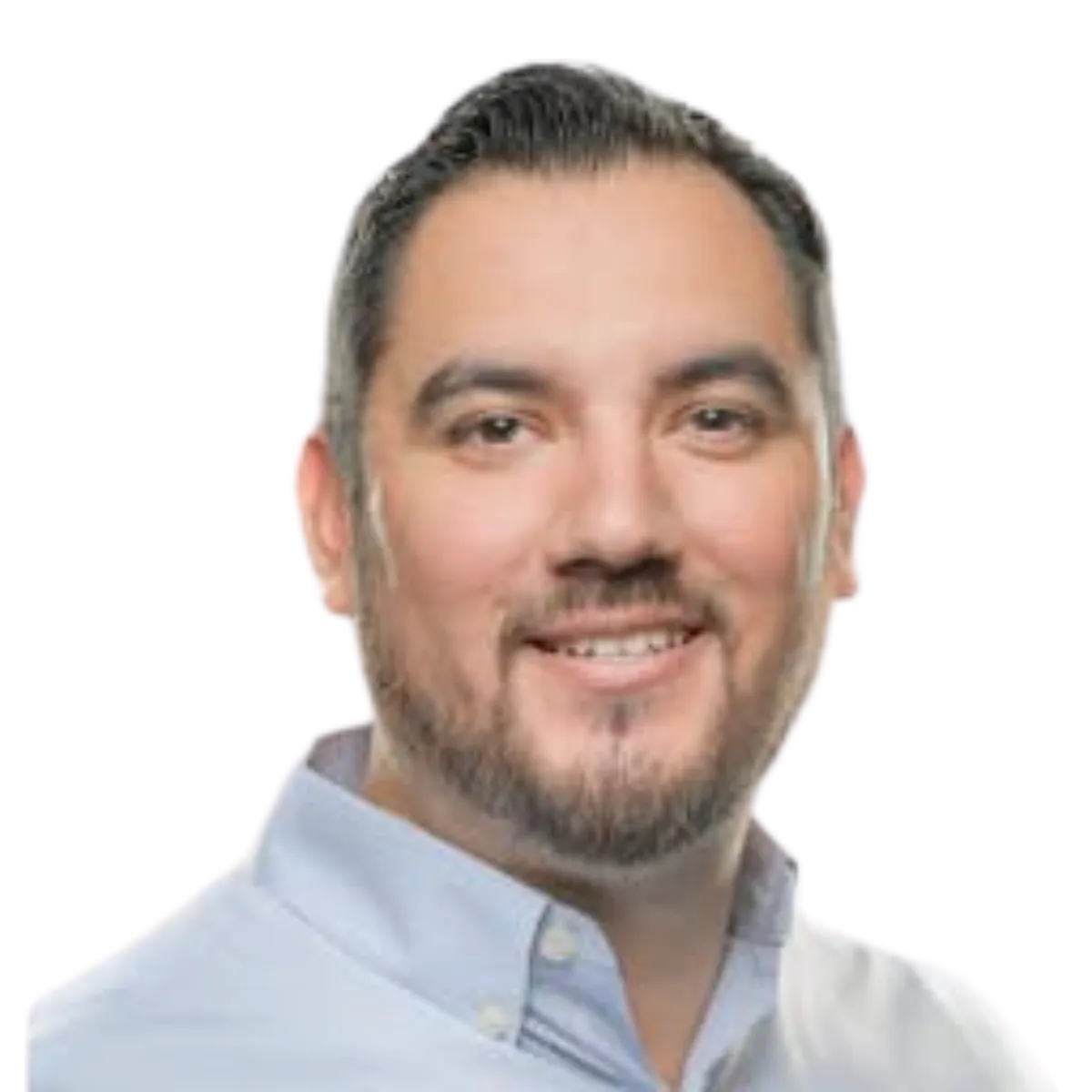 "Our deepest fear is not that we are inadequate. Our deepest fear is that we are powerful beyond measure." – Timo Cruz, Coach Carter (2005)
Something that means a lot to me that this job allows me to do is help the community that I grew up in and provide service for those in need. I want to Improve the health of the community.
What's Dr. Anthony Reading, Listening To, or Watching?
Who Moved My Cheese
Tribe of Mentors
Never Split the Difference
When not working I enjoy working out, Golf, Fishing, Family Events, Swimming, and Beach time.