Erika Good PT, DPT
Licensed Physical Therapist and Doctor of Physical Therapy
Originally from the New England area, but has resided in Corpus Christi since 2011 with my husband, Joe, and our son, Beckett. Attended and graduated Cum Laude from the University of Texas Medical Branch at Galveston, TX in August of 2021. Went to Del Mar College here in Corpus Christi, TX to obtain an A.A.S degree as a Physical Therapist Assistant with highest honors in 2016. Did my undergradute studies at Colby-Sawyer College in New London, NH with a B.S. in Exercise Science in 2013.
Licensed Physical Therapist and Doctor of Physical Therapy. Former Physical Therapist Assistant, with a combined 6 years of outpatient physical therapy experience as a clinician.
Faith, Family, Compassion, Integrity, Resilience, and Continuous Learning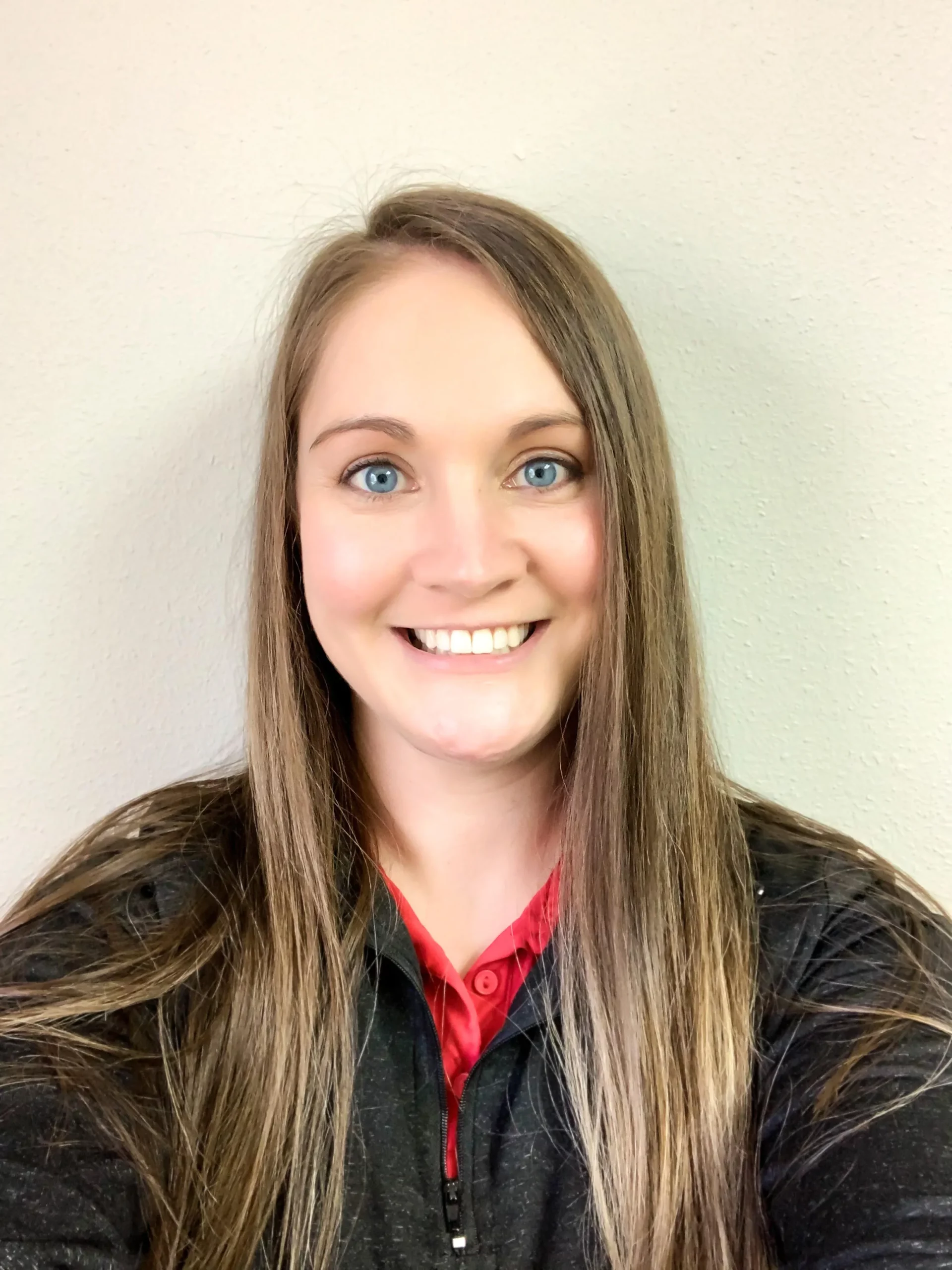 Favorite Quote:
"Credit belongs to the man who is actually in the arena..because there is no effort without error in those who spends themself in a worthy cause." – Theodore Roosevelt
I love working at Avila because of fun and energetic environment, working 1-on-1 with patients, and helping patients get back to what they enjoy most.
Erika specializes in
Orthopedic

Sports-Related Injuries

I help patients
Improving functional mobility and strength while reducing overall pain.

Assisting patients in returning to full work duty and/or sports and recreational activities.

Postural correction and body mechanics training.

Balance and gait training.
What's Erika Reading, Listening To, or Watching?
Greenlights – Matthew McConaughey (Book)
"First We Feast/Hot Ones" with Sean Evans (Podcast)
"The Joe Rogan Experiencw" with Joe Rogan (Podcast)
In my free time, I like spending time with family, watching sports, and being active.