Eddie Jaime CPT, SPTA
Physical Therapy Technician
Respect, Discipline, Integrity, Loyalty, Humor.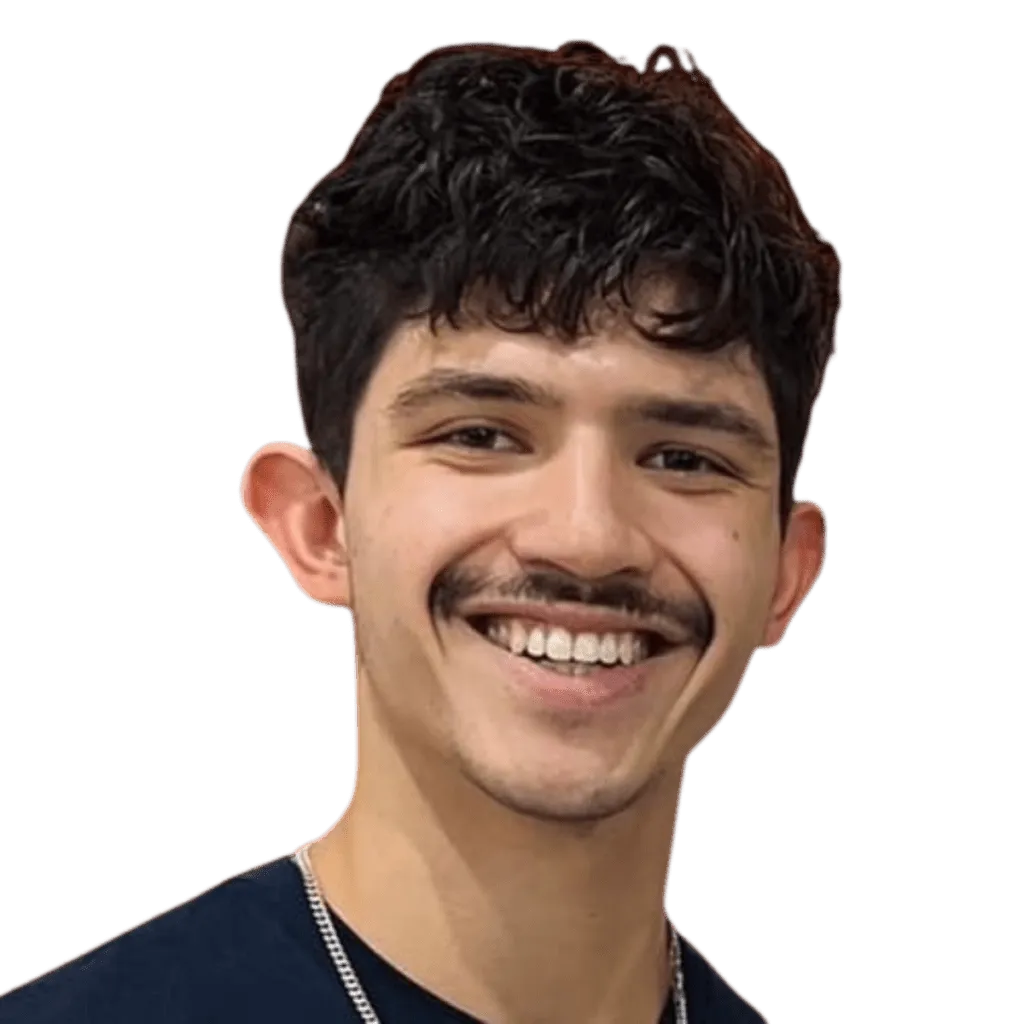 Favorite Quote:
"When the going gets tough, the tough get going."
I  gained experience by working in previous companies.
What is Eddie reading and listening to?
Warriors Ethos (book)

Joe Rogan Experience (podcast)

Flagrant 2 (podcast)
I like to make the clinician's work easier. I like freedom to work and be creative.
In my free time, I love exercising or being with family.